After numerous international exhibitions, Sensoneo, the leading smart waste management solutions provider operating in over 60 countries worldwide, will attend Planet Budapest 2021 – Sustainability Expo and Summit which will take place at Hungexpo in Budapest from November 29th to December 5th.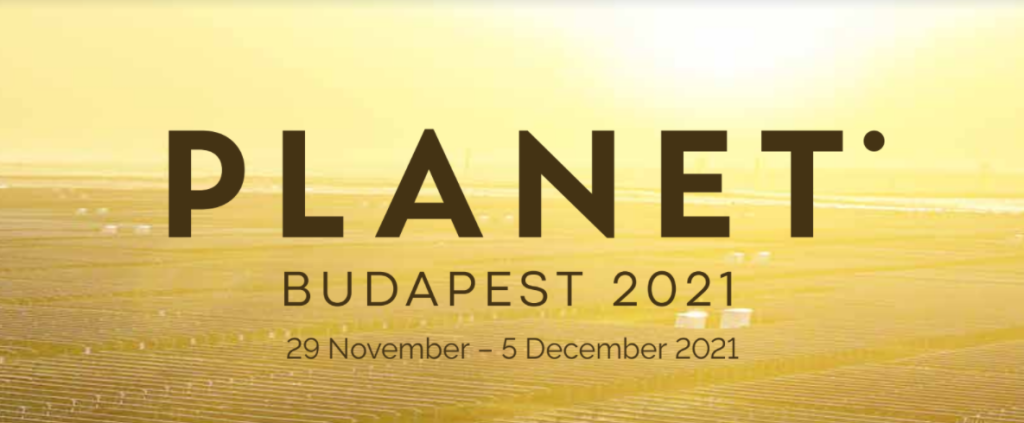 Planet Budapest is a joint event of the Visegrád Countries on sustainable development and it will line up more than 180 professional exhibitors from the Visegrád Countries for a week. CEO of Sensoneo Martin Basila is looking forward to attending the significant event for the whole region:
"I see Planet Buapest as a unique opportunity in the region as it aims to raise awareness of adverse environmental, social and economic practices. Also, Hungarian market offers space to expand for Sensoneo. It is Sensoneo's last offline event in our very successful year 2021, so we are ready to bring our full energy to the personal meetings with our current and potential partners and clients."
Sensoneo as panelist at the Summit
The Universe of Sustainability Summit will gather heads of state and government, decision-makers, well-known experts of international organizations, and the representatives of the scientific and business world to discuss topics such as sustainable water management, food production, energy and waste management, and transport.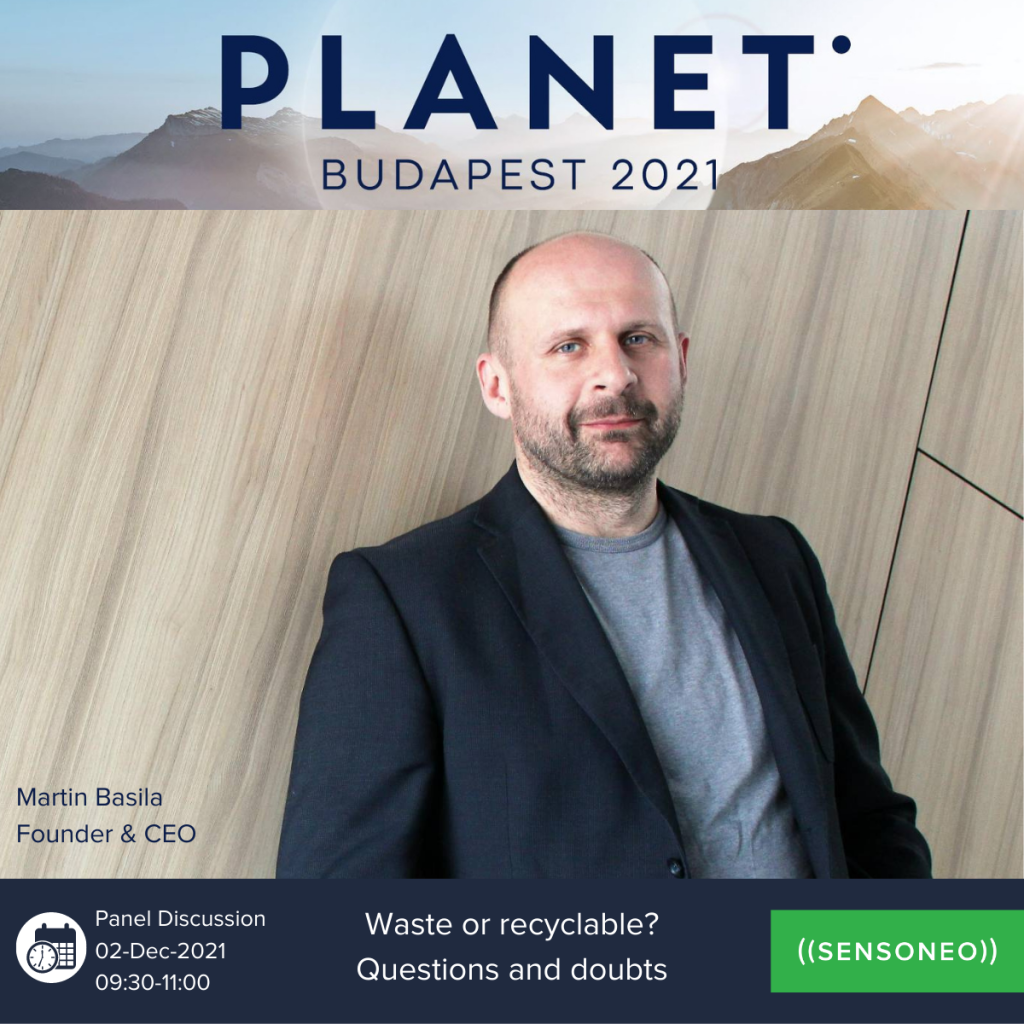 Sensoneo's CEO Martin Basila will be also part of the summit as a panelist of the discussion "Waste or recyclable? Questions and doubts" on Thursday, December 2nd from 9:30 to 11:00.
Sensoneo as exhibitor
The Sustainability Expo is intended to present innovations that support sustainable development and are based on the knowledge and expertise of the Visegrád Countries. The selected companies will have the opportunity to showcase how they help sustainability and provide new solutions for a more liveable future in energy, agriculture, transport, water and waste management, and the development of "smart cities".
Sensoneo will present its solutions at Pavilion A – Nature-Friendly Development at stand number 28a.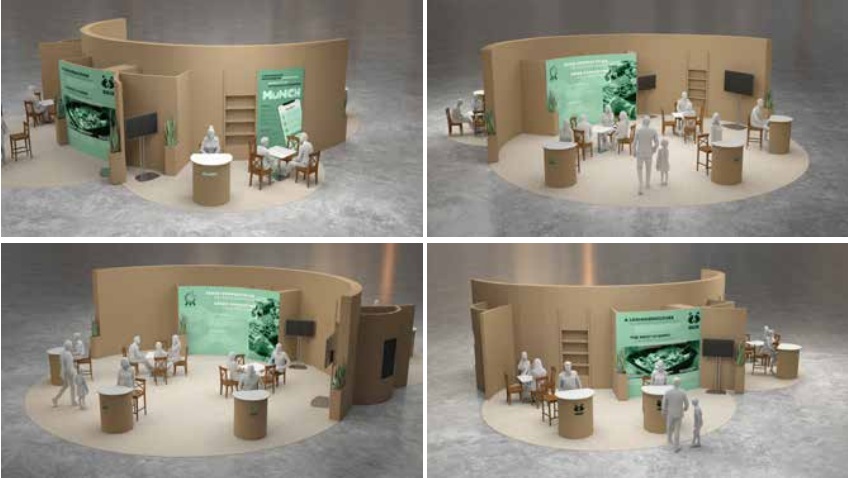 Schedule a meeting with us!
Are you a Smart city? Industrial waste producer? Waste collector? Or do you run a business that would benefit from waste monitoring? We look forward to meeting you! Make sure we have enough time for you – schedule a meeting with our colleagues on Calendly:
Where to find us?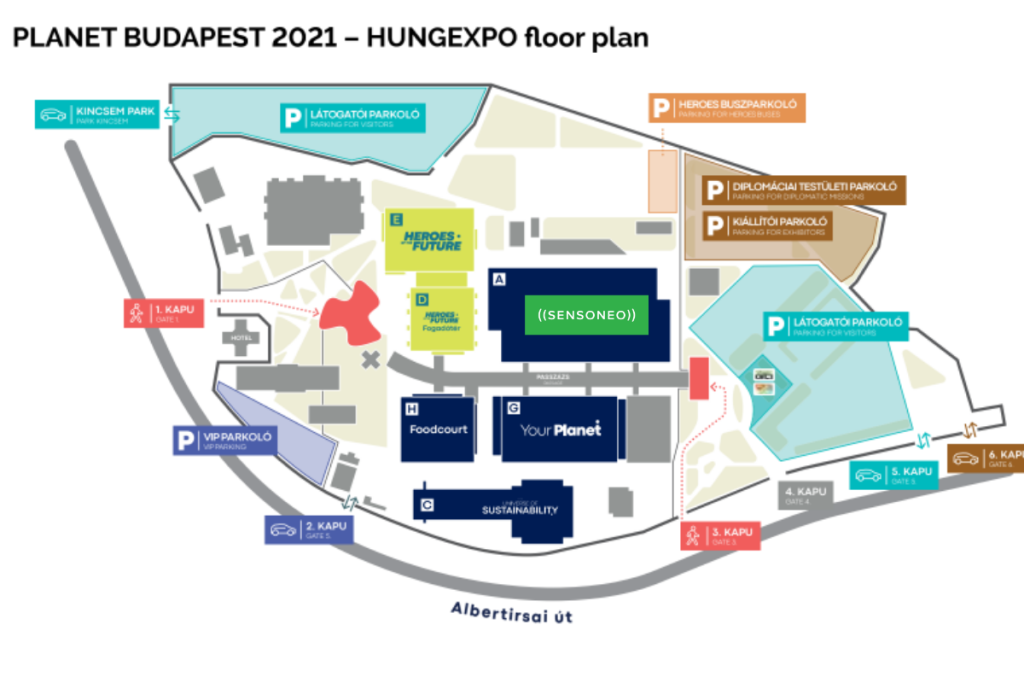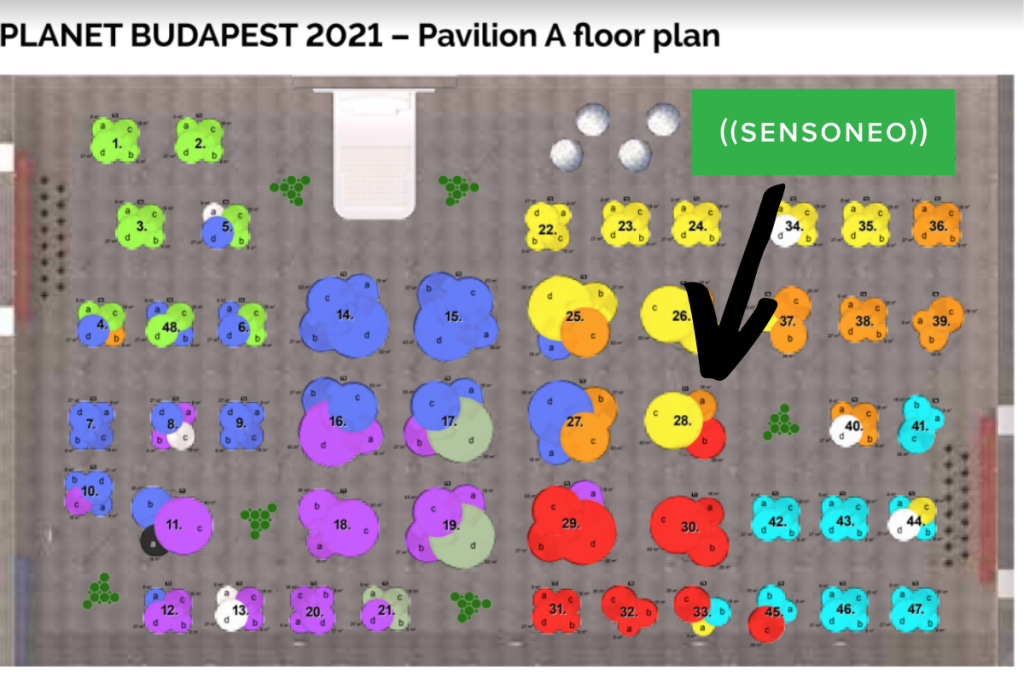 What can you expect
Sensoneo develops and provides innovative waste management solutions that help to cope with the biggest challenges in today's world of waste management – lack of efficiency and transparency. As an outcome, the solution enables the customers to achieve a 30 – 63% reduction of waste collection routes and 97% accuracy on actual waste production.
Besides our waste monitoring tools – sensors and WMS system – and Route Planning solution, we will be happy to explain to you how our WatchDog – the ultimate service monitoring device for waste collection trucks – works and how easily it can help you with the automatic and complete digitalization of the waste collection process.
Industrial waste producers, take-back operators, and producer responsibility organizations would hugely benefit from our Take-Back system that digitizes, optimizes, and automates daily operations related to the management of complex logistics of post-consumer recycling and material processing.
Should you have any queries, we will be happy to respond via info@sensoneo.com!