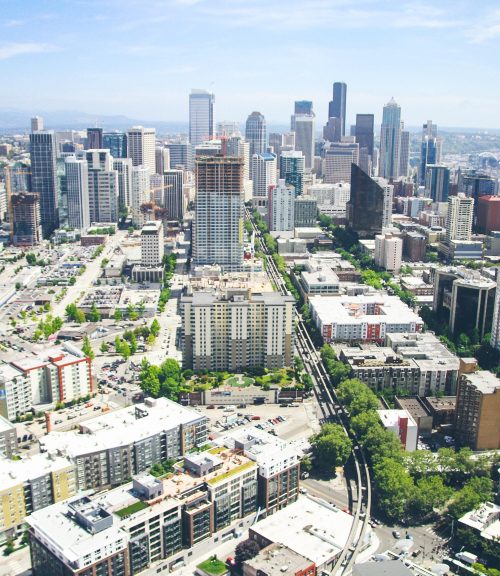 Smart city
Sensoneo's smart waste management solutions enable cities to easily trace and record all waste produced within the city, introduce automated Pay-as-you-throw systems, ensure that public bins won't get overflowed, relieve city traffic and lower emissions, and engage citizens in the topic via a variety of useful digital apps.
Clean & safe public spaces
Zero waste approach support
Detailed overview of actual waste production
Active engagement of citizens
No littering
Smart city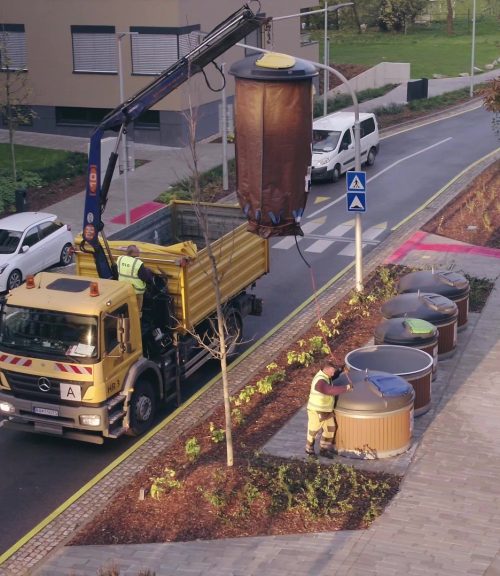 Waste Collector
Sensoneo's smart solutions for waste collection companies optimize waste collection routes, frequencies, and vehicle loads using the power of digital transformation and automation. Solutions include automatic service verification, efficient route planning to optimize resources utilization and drive cost-saving, tools for easy digitalization of waste infrastructure, and apps that facilitate the transition to dynamic waste collection.
Automatic verification of collection service
Automatic recognition of missed bins
Efficient Route Planning
GPS Tracking, Telemetry and Fleet management
Dynamic waste collection
Driver Navigation App
Waste Collector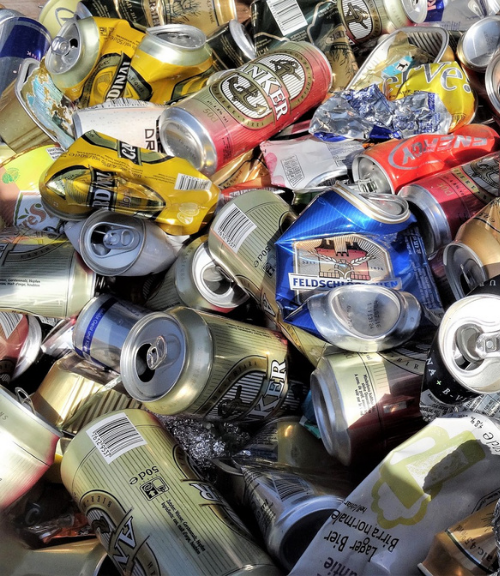 EPR or PRO Organisation
Sensoneo's smart waste management portfolio includes specific end-to-end solutions for producer responsibility organisations, take-back operators, and industries looking for optimization and automation of their Extended Producer Responsibility compliance management. Customers can choose from a variety of modules to facilitate accurate data collection, automate reporting, and dramatically decrease the manual workload of their teams.
Automated reporting to national authorities
Real-time verification of the recycling targets fulfillment
Modules for collection points, logistic partners, and processing facilities
Modules for billing, cost/revenue controlling
Supporting complex deposit return systems
EPR or PRO Organisation
Factory
Sensoneo's smart IoT waste management solution enables factories to minimize disruptions of production by waste collection and ensure the safety regulations are met. The solution automates the waste collection logistics based on the floorplan, precise pre-defined data about waste treatment standards, fleet, schedules, depots, and discharges. Besides the daily operations management, the solution also provides smart analytics to make wise strategic decisions.
Just-in-time waste collection
Automation of optimal waste collection meeting factories' specific needs
Automated route planning without the need for human interaction
Step-by-step driver navigation on the factory floorplan
Data Analytics
Factory
Facility
Sensoneo's smart solutions portfolio includes tools for facility management to achieve operational efficiency and a great experience for occupants or employees. Sensoneo provides a variety of smart solutions that directly target cleanliness, timeliness, and flexibility – the critical attributes of facility management. Whether the goal is to ensure a pleasant environment, early intervention,  or save cost – facility managers can choose the tool that matches their preferences.
Cleaner spaces free of litter
On-time refill of diverse supplies
On-time waste collection availability
Strengthening safety and efficiency
Facility