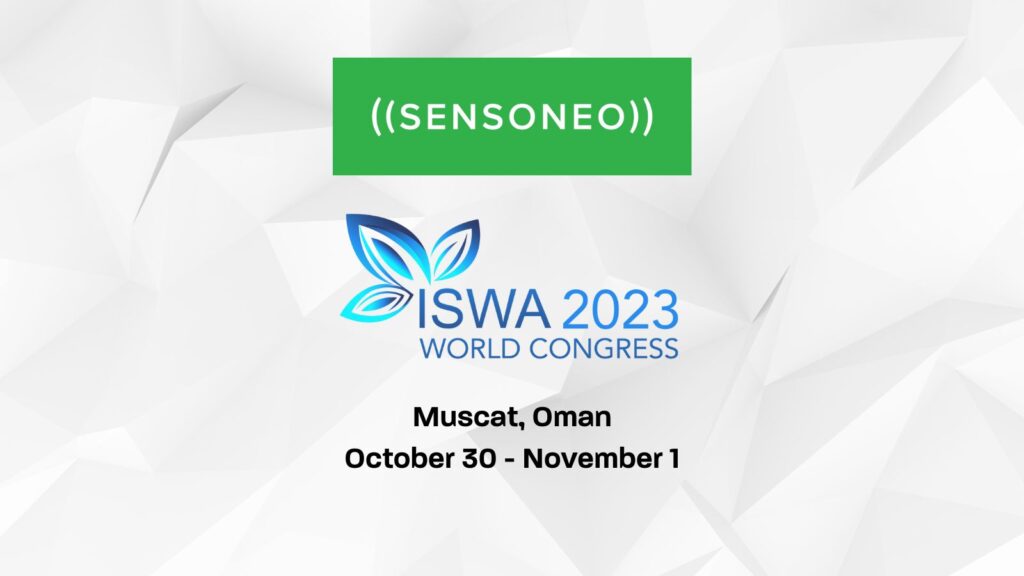 Join Us at ISWA World Congress 2023 in Muscat, Oman!
Discover the Future of Waste Management through Data-Driven Solutions
We are excited to announce our participation at the ISWA World Congress 2023, taking place in the vibrant city of Muscat, Oman, from October 30th to November 1st. This prestigious event brings together waste management professionals, industry leaders, and experts from around the world to explore innovative solutions and share best practices.
Don't miss the opportunity to meet our Waste Collection Management Division Director, Tomas Vincze, who will be among the distinguished speakers at the conference. Tomas will be presenting the remarkable results achieved through one of our groundbreaking smart waste projects, highlighting the immense benefits of data-driven waste management. Join us to gain valuable insights, explore cutting-edge technologies, and be part of the global movement towards sustainable waste management practices.
Join us in Muscat, Oman, register now to secure your spot at the ISWA World Congress 2023.
Schedule a meeting with us here.
Or connect with Tomas on LinkedIn.