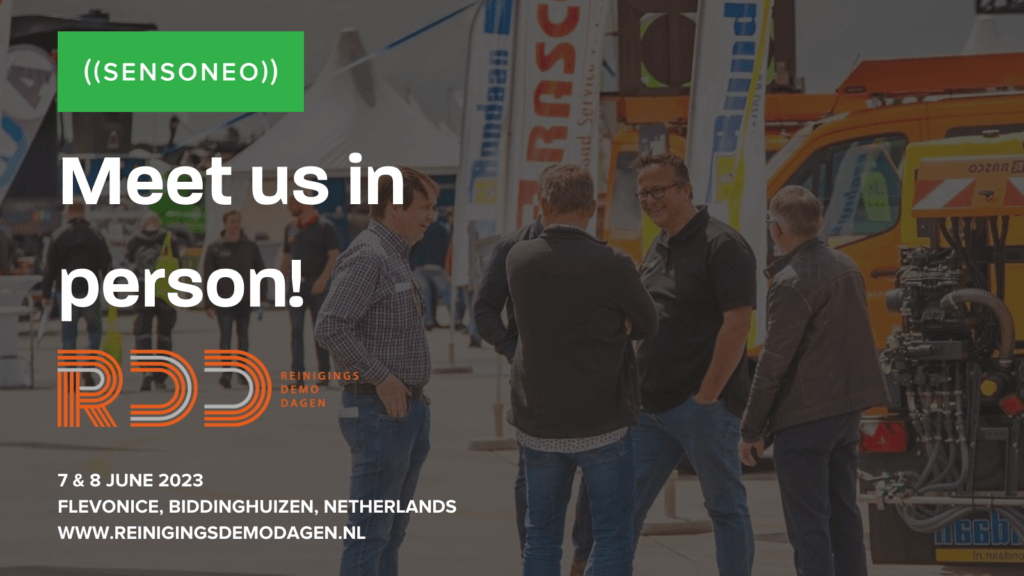 Join us at RDD Exhibition – Discover the Future of Smart Waste Solutions!
📅 Date: 7-8 June 2023 🕒 Time: 9:00-18:00 📍 Location: Flevonice, Biddinghuizen
🌟 Welcome to RDD Exhibition, one of the leading events for waste management in Netherlands. 🌍🗑️
🚀 We're thrilled to announce our participation in this exciting event, where we'll be showcasing our innovative technologies that are revolutionizing waste management. With a strong presence in the Netherlands, thanks to our Managing Director for Benelux, Floris Roukens, we're ready to make a lasting impact on the region.
✨ Join us to experience live demos of our state-of-the-art smart waste solutions, designed to optimize efficiency, enhance sustainability, and shape a cleaner future. Engage with our experts on data-driven waste management, network with like-minded professionals, and gain valuable insights into the future of waste management.
🌱 Don't miss this opportunity to be at the forefront of innovation in the waste management industry. Mark your calendar, and we'll see you at RDD Exhibition!
To learn more about the event, visit the event website.