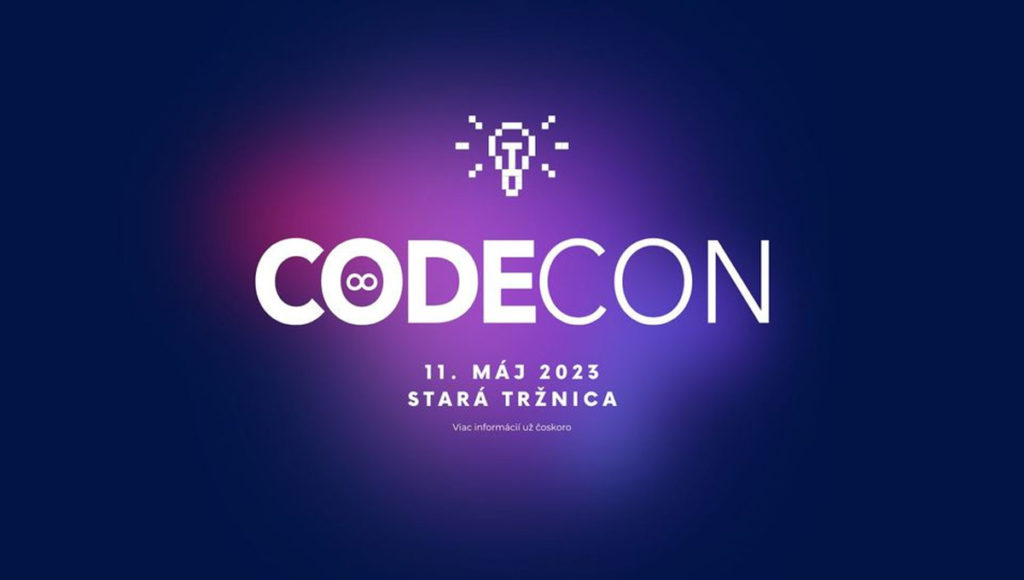 1000 IT developers under one roof!
Sensoneo is the proud presentation partner of CodeCon 2023 taking place on May 11 in Bratislava, Stará Tržnica. We will have a wine booth offering wine of the highest quality by local Rariga Winery from the Malé Karpaty region that will be free for all visitors. Come and chat with our colleagues, we will be glad to make a small talk (or even long talk :)) with you about our job, activities and its impact.
Our CEO Martin Basila will take part on a main stage in front of more than 600 developers as a speaker with the following topic:
Develop yourself a better environment – IT innovations in smart waste management

An idea that started over a beer and is now changing the world. In a few years, Sensoneo has developed into a global leader in smart waste management, which nowadays can be proud of projects in more than 80 countries around the world, the largest smart waste installation in Europe, and one of the most modern software systems for backup. During his talk, you will learn about what lessons co-founder Martin Basila has collected on this journey, and how the work of developers can change the environment and the company's direction.