Reference: Bin Monitoring for multi-utility company in Italy
Utility company Customer
5 000 No. employees
3 Mio No. customers
Company description
The customer is the Multi-utility company that is involved at every stage of the waste management cycle and is the market leader in Southern Europe in terms of the volume of waste treated. Their activities cover the full range of operational environmental services.
The customer serves over 3 million customers in the energy, water and environment sectors, and has a staff of more than 5 000.
Problem description
The company is collecting millions of tons of waste per year. They started to look for fill-level smart sensors to measure fill level in bins. They organize the waste collection in 3 shifts a day. It is utmost important to know exactly when and where to go and collect. Smart sensors should monitor fill level in bins and provide data to plan waste collection efficiently.
Expectations from Sensoneo
02
Data to organize and control collection routes
Implementation
There are 640 sensors installed. In September 2018, 340 sensors were installed in the first town. In October 2018, 300 sensors were installed in the second town. All smart sensors measure fill-level in glass containers with capacity 1 300l or 2 800l. Each bin is monitored by Single sensor connected to LoRaWAN network.
Single sensor measures up to 170 cm distance and therefore it is an ideal fit for smaller bins (150cm depth). Sensors also provide temperature measurement and tilt recognition.
The customer integrated data from sensors to his existing IS.
Measurement interval
Single sensors measurement intervals are set to fit the fill cycle of the bins. Glass containers tent to fill unexpectedly and it is not gradual filling as with general waste. Single sensors are set to measure every 4 hours (6x a day).
Network
Smart sensors are connected to the LoRaWAN network. This network is an internet of things network. IoT is the best option for Smart sensors. Compared to GSM/GPRS network, IoT is less demanding on the battery and it is cheaper.  LoRAWAN is a reliable and stable option for transferring measurement data from Smart sensors to customers cloud-based management system.
Sensoneo is a proud member of LoRa Alliance since 2018.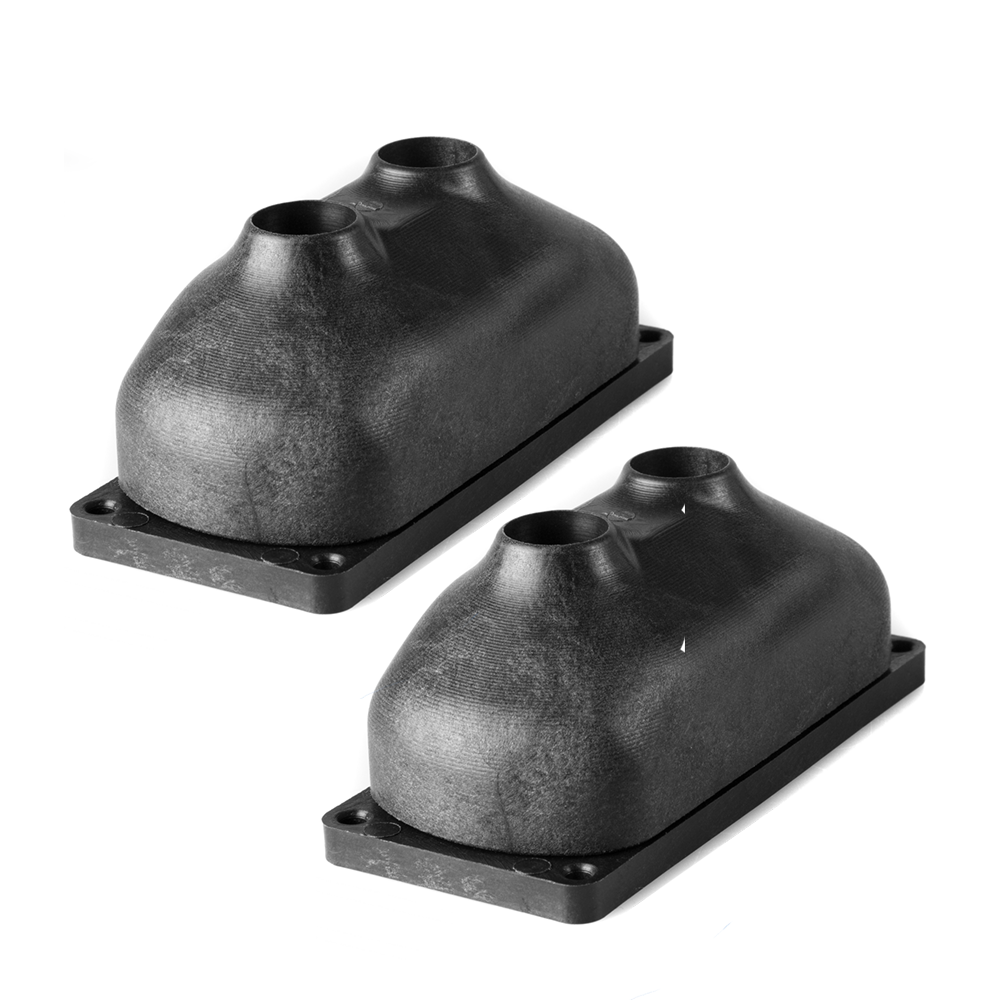 340
Single sensors monitoring glass in Municipality 1
300
Single sensors monitoring glass in Municipality 2
Results
Remote control
Thanks to the deployment of the Sensoneo Smart sensors the customer receives reliable data from monitoring how full are the bins several times a day. The data allows them to prevent overflowing bins and trash on the streets. Both are proof of the good quality of service. 
Understand the bins life-cycle
To organize the waste collection in 3 shifts a day, customer needs to understand the fill life cycle of bins. Some bins get full in 2-3 days, others in two weeks time. The aim is to save resources and utilize the bin infrastructure to the fullest. Customer collects right bins – prevents overflowing and eliminates pickups of half-empty bins.
Want to discover Sensoneo solution further?
Leave us your contact details and let`s schedule a call.