The topic of the Deposit Refund System may be a well-known solution for professionals from the waste management industry, but on the other hand, it could be a complicated problematic raising many questions among the lay public. In this article, we will try to answer the most common ones.
How does the Deposit Return Scheme work?
Deposit refund schemes are systems where consumers pay a small amount of money upfront when buying beverages in single-use containers (usually cans and bottles). This amount will be reimbursed to them when they bring the beverage container back to a collection point with a return vending machine (RVM) or manual handheld scanning readers.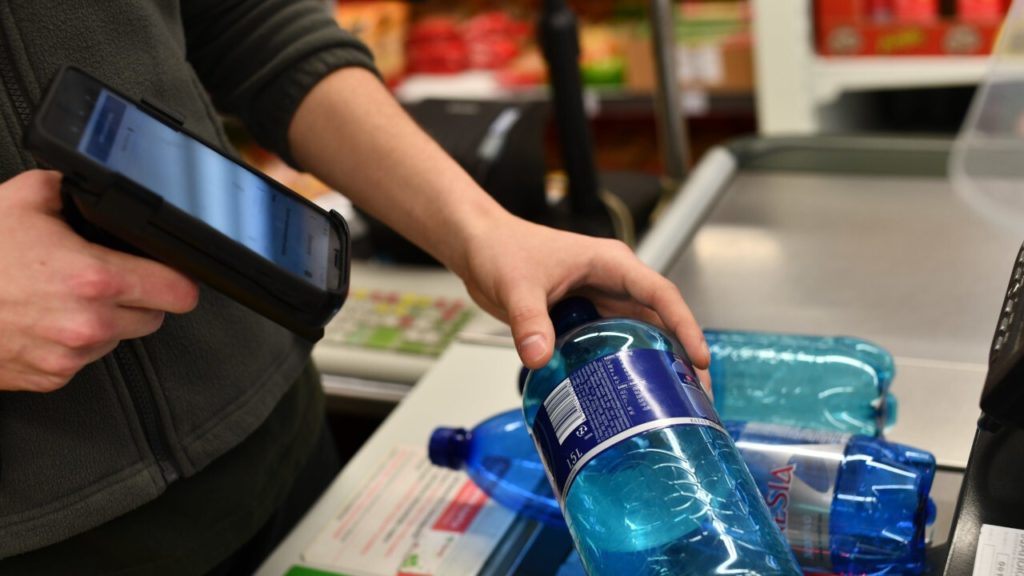 Can you return every empty bottle and can?
No, you cannot return every empty bottle and can. The EAN code of the bottle needs to be registered by the producer in the scheme of the national DRS administrator. In most countries, bottles and cans that can be returned and deposited are marked with a special symbol specific to each nation placed on the label of the beverage container. Cross-border depositing of containers is a hot topic as well. For instance, in Baltic countries, you can return the same packaging in Lithuania, Latvia, and Estonia.
What to do if there is no bottle and can redemption near me?
In this case, the best advice is not to crush the bottle, because that way it could not be redeemed anymore within the deposit system. The best and easiest advice is of course to have the possibility to take the bottle with you and return it after you are closer to a collection point. If it is not possible, you will probably need to give up on your refund deposit. However, there is a high probability that your bottle will help some other people who will redeem it, maybe even homeless people who are cleaning the streets out of these empty bottles. Thus, leave it standing intact next to a plastic waste bin and it will be either collected by other citizens or by a waste collection company during the regular garbage pick-up.
How does a reverse vending machine work?
A reverse vending machine (RVM) is a machine that allows a person to insert a used or empty glass bottle, plastic bottle or aluminum can – in exchange for a deposit, mostly 10-15 cents for one container. It's an innovative way to collect empty beverage containers at the point of use and boost recycling rates through a system of deposit refunds. Find out more in the article about RVMs in our Waste Library.
Which materials are included in the system?
Deposit refund schemes (DRS), which have been used for many years for glass bottles, are also mostly applied to plastic beverage bottles. Aluminum represented by beverage cans is another popular material included in deposit return schemes around the world. Many countries are considering cardboard containers to be included within their deposit refund schemes, for example, juice packaging.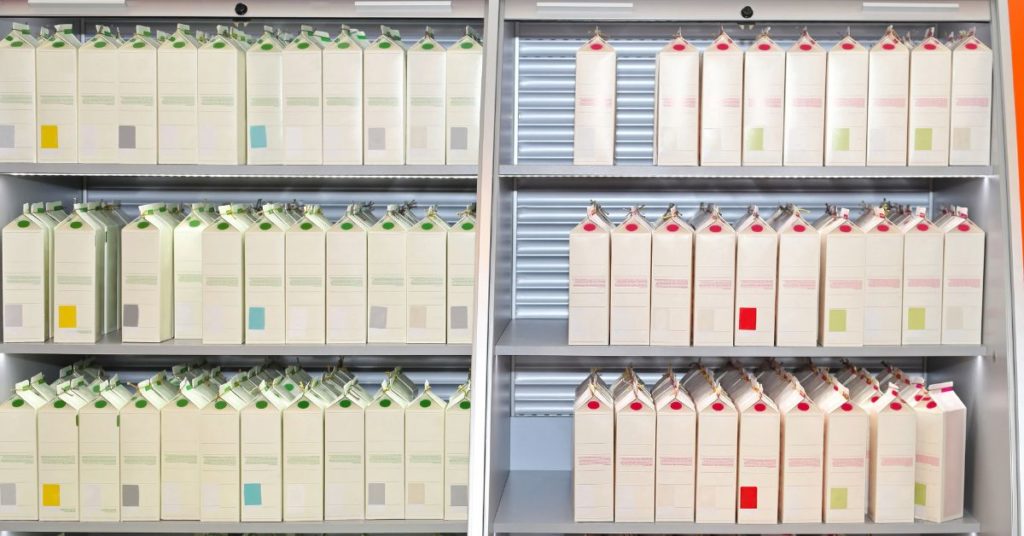 What are the alternatives to a container deposit scheme?
The deposit refund system plays a key role in waste management and the circular economy. Studies have shown that container deposit schemes are generally very successful in practice, with return rates commonly reaching up to 90%. However, there are countries like Belgium that can reach these rates also without the implemented deposit refund system and it is mostly thanks to a sophisticated system of household waste collection, but also to well-educated and disciplined citizens motivated to recycle. An alternative to a traditional model of a Deposit Return Scheme can be considered also a form of Digital Deposit Return Scheme (DDRS) where consumers redeem vouchers at their homes by scanning the QR code on the container and keeping the standard recycling process by throwing the packaging to their household bins collected by the waste collection companies.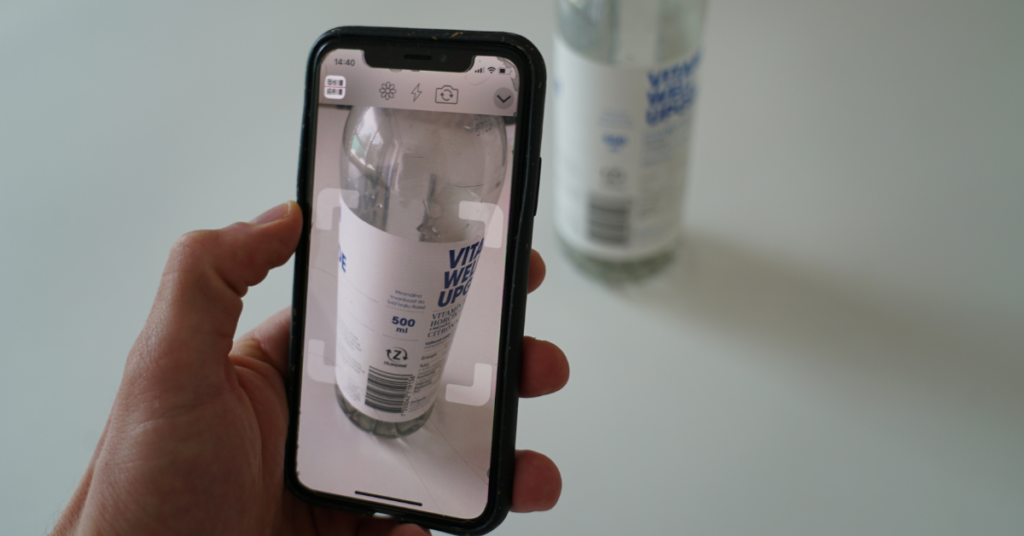 Bottle Deposit system and its flaws (and how to fix them)
Many experts find the very high initial costs of DRS implementation as its biggest disadvantage. For example, many small retailers cannot afford a very costly Return Vending Machine. This issue was for example solved in Slovakia by manual handheld scanners. Another challenge of the deposit refund system introduction in new countries can be the necessary change in consumer behavior patterns. For some part of the population, paying a deposit upfront for the beverage container and the need of bringing the packaging back to a collection point can represent a slight shock when the system is implemented and starts to impact their everyday life. Malta is the first Mediterranean country to implement the Deposit Return Scheme and the CEO of the DRS administrator in this country spoke about a big cultural shift. You can read more about the advantages and disadvantages of the Deposit Return Scheme in the article on our Waste Library.