Reference: Monitoring Bins for TESCO
1 100 L type of bins
EWC 150106 type of waste
Evaluate collection frequency Goal
Company description
As a leading retailer, Tesco serves millions of customers every week in stores and it is available also  online.
Tesco SK entered the Slovak market in 1996 through the acquisition of seven K-Mart Department Stores. Today Tesco operates over 150 stores, and employ over 9,000 people. Tesco is proud to be one of the country's most recognised and trusted brands.
Problem description
The Tesco company uses 2 kinds of bins for collecting waste of mixed types. One group of supermarkets uses large compression equipment and the other, smaller group, uses classic 1100-litre bins with a waste collection frequency of approximately 2-3 times a week. It was this particular smaller group of bins that became the object of the pilot project of evaluating their current waste collection policy. Short term deployment of Sensoneo solution aimed to identify room for improvement and cost savings opportunities within the waste management.
Expectations from the Sensoneo solution
"Our aim was to use sensors to monitor the amount of waste in containers at the collection point. We wanted to evaluate whether or not our waste collection frequencies were well set, whether we collected full or half-empty containers, and find out if there was room for cutting costs by reducing the waste collection frequencies."
Lukáš Valach, CE Project Manager at Tesco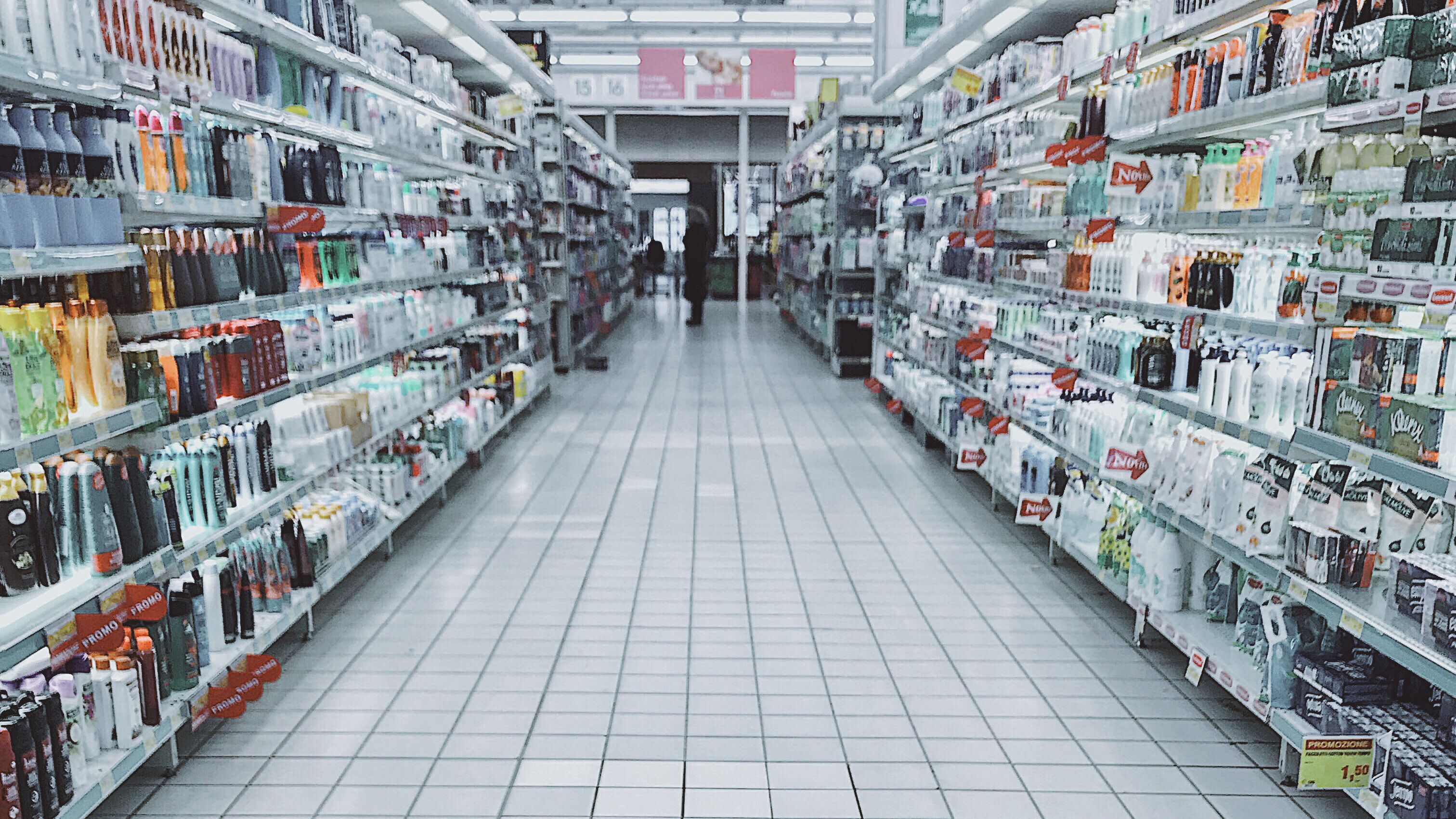 Installation
The Tesco company has been monitoring waste in their Myjava and Zlate Moravce locations. In total, they have monitored 8 high-capacity containers for waste from mixed types of wrappings (code EWC 150106).
Sensoneo Smart sensors were installed in each container and monitored the fill-level of the waste. The sensors regularly recorded real-time data in the monitored containers from November, 2016 to July, 2018.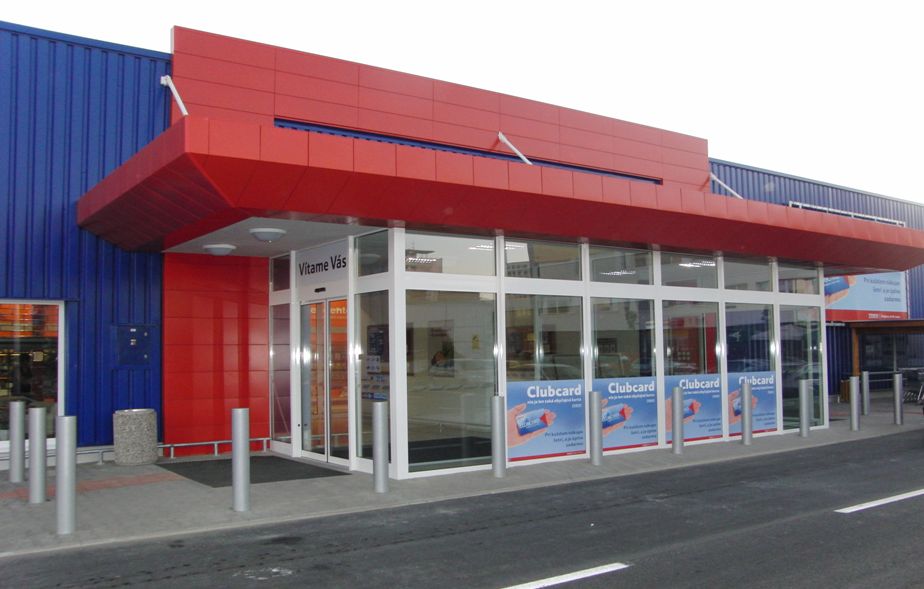 Results
"The Pilot project confirmed that our current waste collection frequencies were set well and the containers were completely full when being collected. In the future, we would like to monitor the waste in our compression waste containers that are being used by a majority of our stores."
Lukáš Valach, CE Project Manager at Tesco