Sensoneo solutions for smart waste management are available worldwide via the network of Reseller Partners. The presence of a reseller partner in any given region provides customers with an extra layer of customer service and allows Sensoneo to expand even faster. Many of our reseller partners are businesses, such as network operators (TELCO, IoT), different system integrators, waste management companies, bin producers, and resellers.
It is our pleasure to introduce one of our partners – Emcom based in Oslo, Norway and learn more about their expertise and background. We spoke to Øyvind Martinsen, Sales Manager at EMCOM AS. Always a pleasure.
---
Where lies your expertise?
Emcom is an experienced supplier of antennas, routers, sensors, industrial network products and other mobile broadband / 4G / NB-IoT solutions. We are based in Oslo, Norway.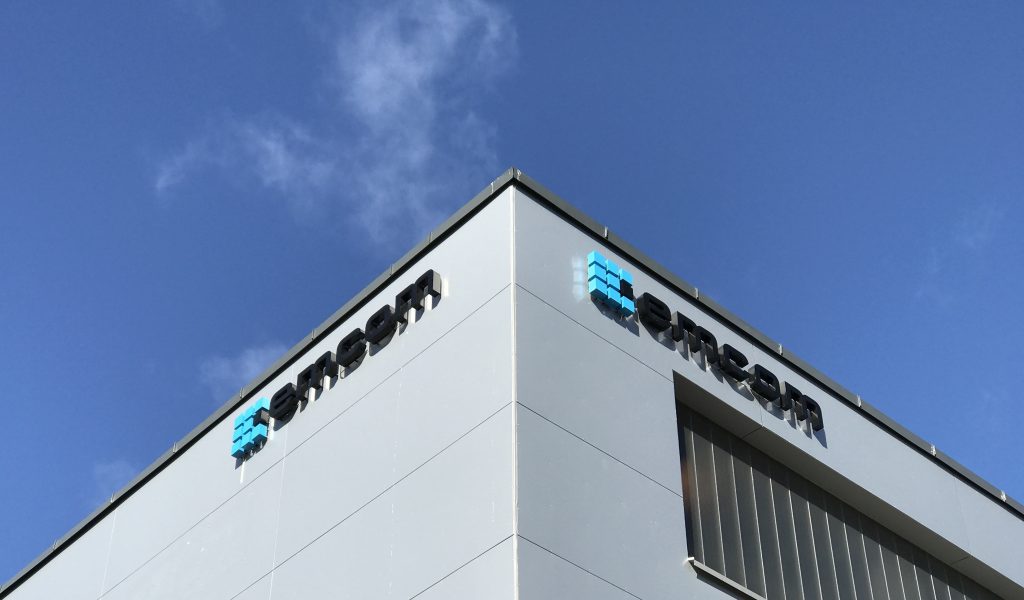 How long have you been on the market?
Emcom was established in the early 90's by Håvard Vinsrygg and Alf Møllerud. First, we were successful with ISDN-cards for PC and Mac.
Throughout the years, Emcom has developed into a supplier of niche products, where the common denominator is communication. Recently we have turned more towards IoT, where our goal is to be the go-to company for a selection of off-the-shelf IoT-products – like Sensoneo's smart waste management solution.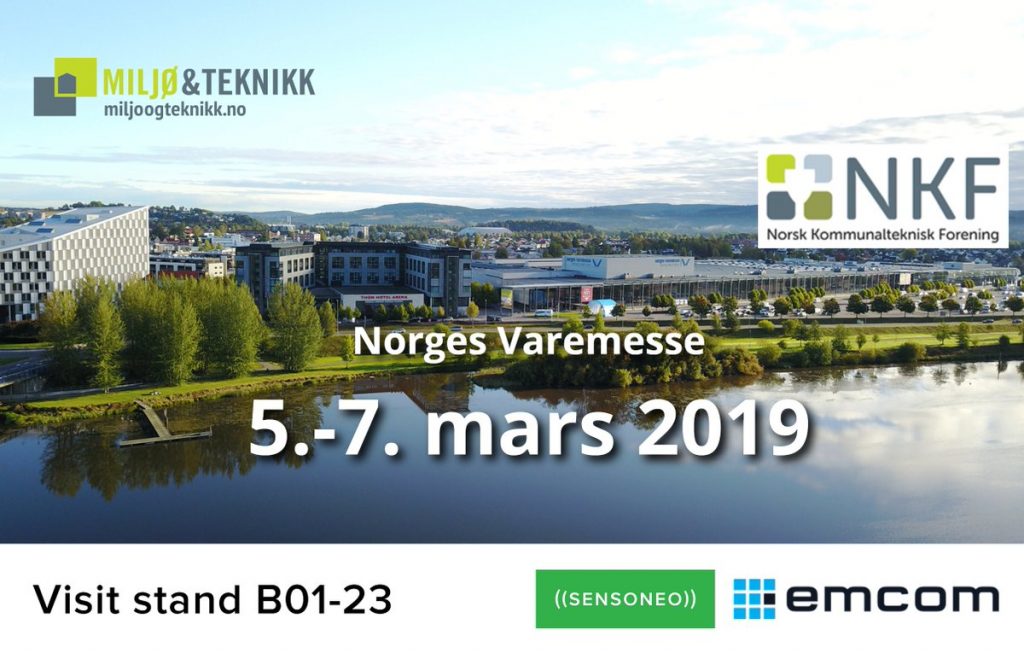 Who are your customers? What industry or region are you active in?
Traditionally our customers have been companies who deliver solutions for voice communication, like the resellers of Telenor and Telia's products. However, as our product offering has evolved, so has our customer base. Some of our biggest customers are now engineering companies, system integrators, large entrepreneurs, and also the operators themselves. Our office is in Oslo, Norway, and we serve customers all across the country.
What sparked your interest in Smart Waste? Why did you choose Sensoneo to be your partner in Smart Waste?
We heard about Sensoneo through one of the members in VADnet, a distributor network we are a member of. The solution sounded like a perfect match for the market we wanted to get into.
After meetings with Sensoneo and internal testing of the sensors, it was clear to us that this was something we could offer to our customers with a good conscience. Our impression of not only the solution, but also the company itself and the people who work at Sensoneo, is very good, and it's a pleasure working with them.
What seems to be the problem customers come to you with (for Sensoneo solution)?
The main problem is that the waste collectors have no idea how full their bins are, and they are very keen on being more effective and reducing costs.
How would you describe the Waste industry in your region?
Norway has always been one step ahead when it comes to implementing new technology, and the waste industry is no different. The waste management companies are very interested in new ways to improve their service, and data-driven collection is one of the most obvious ways to do just that.
The road is long, however, since the sales process where public customers – towns, cities, regions – is very complicated and time-consuming. Sensor driven collection is being included more and more in public tenders, so it's only a matter of time before we see sensors in most bins in Norway.
Join the waste revolution. Become Sensoneo partner.
Read more about Sensoneo Partner Program or just reach out to us at partners@sensoneo.com